Collaborate. Act. Achieve.
Services
your marketing team
Partner with BRD for month-to-month or a-la-carte services, giving you the power of a marketing team behind you, without the cost of overhead, training or turnover.
We can manage a small aspect of your marketing needs or create a robust plan customized to your unique needs, goals, everyday marketing and design tasks. 
Our marketing gurus and digital solutions team are experienced professionals in all areas of marketing and technology and are ready for growth as your needs increase. 
Your marketing team is ready to work with you on your Facebook advertising, SEM, graphic design, influencer marketing, social media, newsletters, blogging, SEO and much more!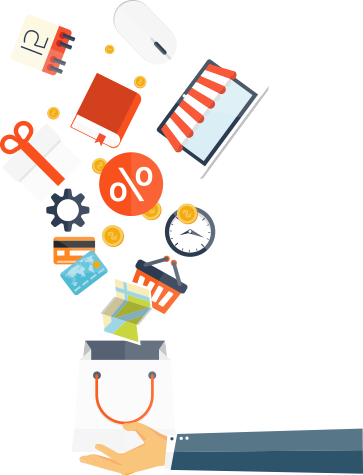 DO YOU NEED MORE LEADS AND SALES?

ARE YOU MARKETING YOUR BUSINESS ONLINE?
Web Design
+ Development
We build beautiful, engaging websites that are meant to wow and attract your best potential customers. Using mobile-ready, responsive design and contemporary aesthetics, we develop a unique user experience (UX) and custom interface (UI) that speaks to your people. This will help you convert visitors into leads, new customers and loyal supporters.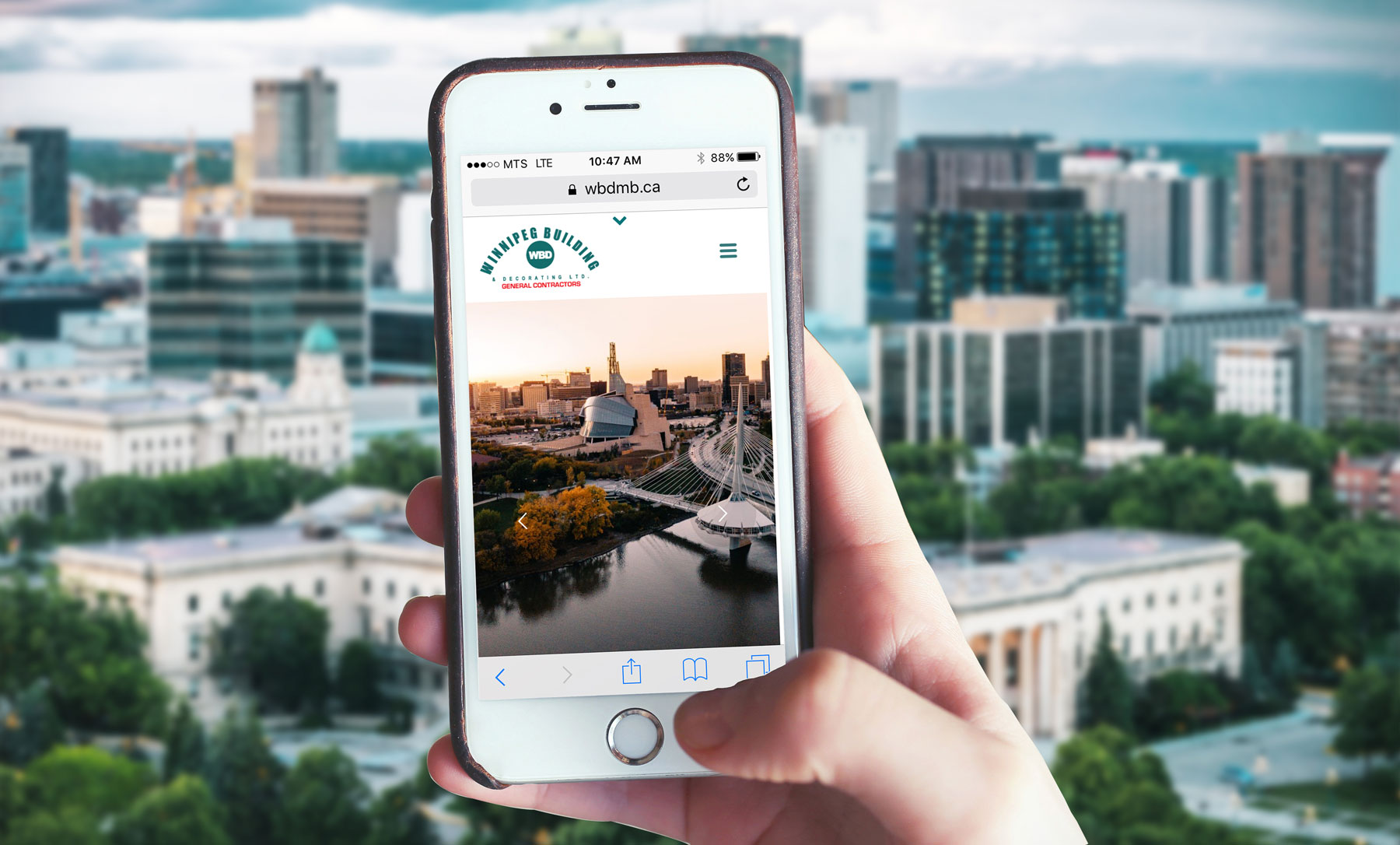 Plans to fit all needs + budgets
Your website is one of the most important marketing tools you have to engage your target audience. Goals, needs and budgets need to be considered carefully.
Potential customers need to understand what you do and find the information they are looking for quickly and easily. Visuals, functionality, links, easy navigation, SEO and mobile responsiveness, are just a few of the things we need to consider when developing your new modern website.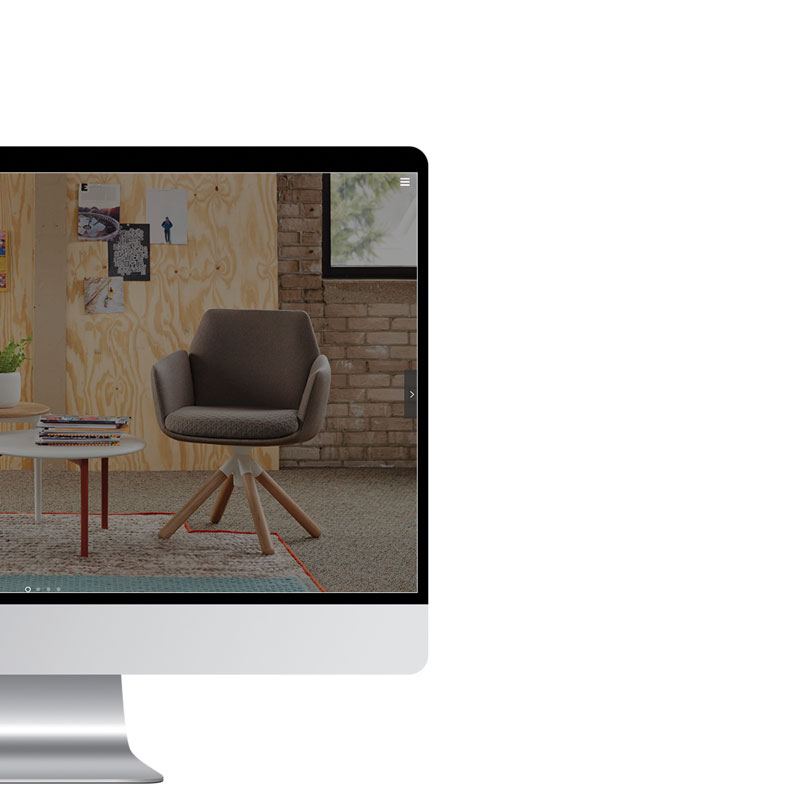 Web Features
+ Services
LET'S CREATE A SITE THAT IS EFFECTIVE AND LOOKS GREAT!
IS YOUR WEBSITE MOBILE FRIENDLY?   DO YOU HAVE A LEAD MAGNET OFFER?
SEO
is alive and well
BE FOUND FIRST ONLINE BEFORE YOUR COMPETITION!
Search Engine Optimization [SEO] helps your target audience find you online through search engines, with the goal of moving you up the ranks to the top and onto page one, above your competitors.
Our SEO monthly Services are designed to effortlessly address important ranking signals used to determine the value and relevancy of your website. Using your selected keywords, we will help you rank higher in search engine results. Our tech gurus work hard to build on-site and off-site links and appropriate web content to get you digital authority to move you up the ranks.
Our BRD Client Dashboard allows for full transparency. You will be able to login and watch as your selected keywords climb up the ranks through the three major search engines – Google, Yahoo & Bing.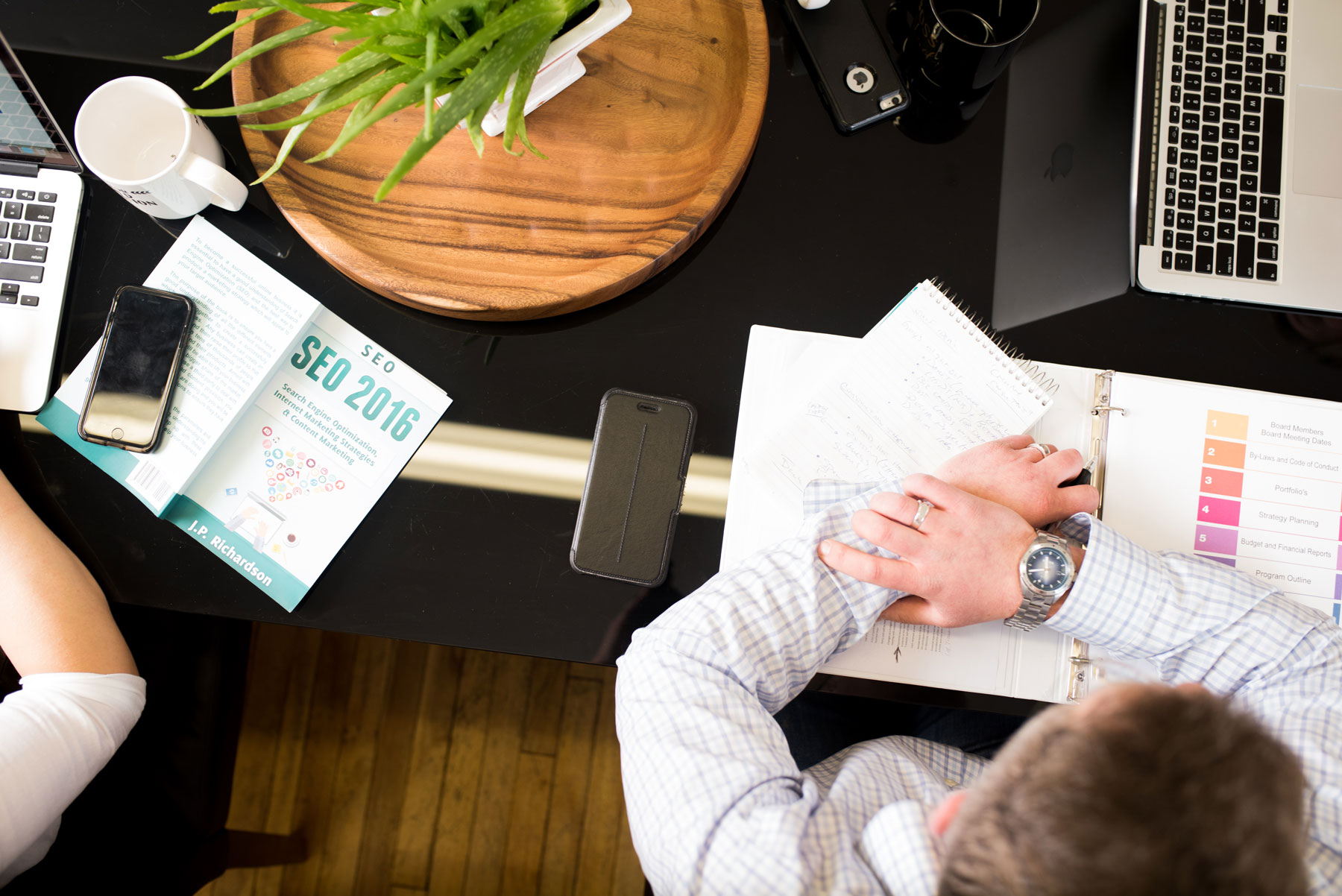 GOOGLE TOP 3 –

BEING A PART OF THE "SNACK PACK"
JUST GOT EASIER!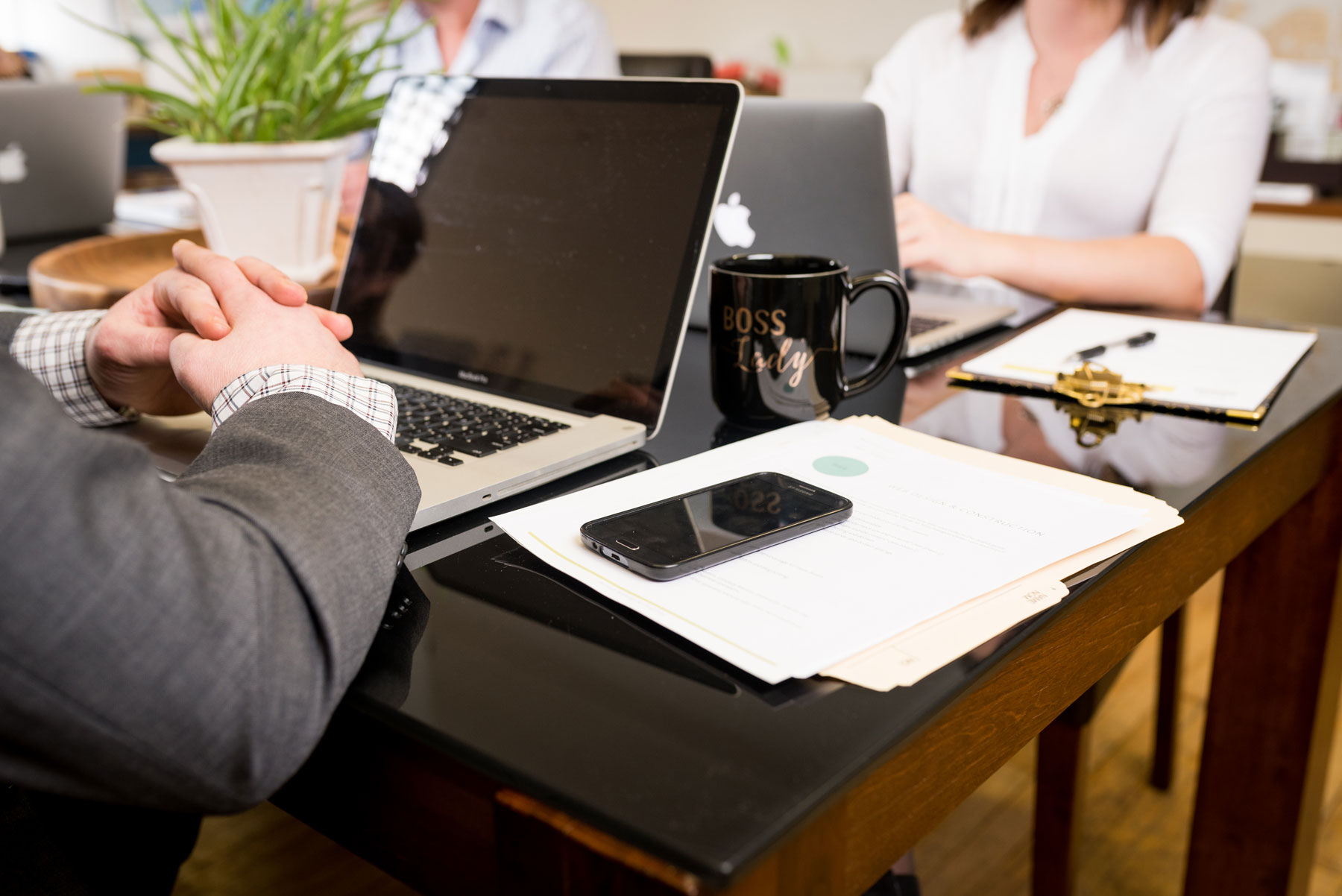 Facebook | Google Ads | Display + Banner Ads

Website Retargeting | Geo-Fencing

Geo-Targeting | Print Ads
Digital Advertising
Better Data + Better Results
USING PROGRAMMATIC ADVERTISING: YOUR TARGET AUDIENCE WILL SEE YOUR AD – AT THE RIGHT TIME!
With a great offer and the right message, let us show you how to get a great return on investment (ROI) for your ad spend – which means more leads and more customers.
Log in to your client portal and view reports and ad performance all in one space!
Branding
Tailored To The Digital Era
YOU ARE MORE THAN YOUR LOGO
Branding is strategic. Your story is unique and should differentiate you from your competitors. Your logo, colours and communication are all important elements of your brand, but your brand is much more. Your brand is your promise delivered and the story that your customers, employees, colleagues and the public share about you in the world, online, on the streets and behind closed doors.
Whether you need to start from the ground up or need a little refresh, we can help. We can define your target market, create your customer avatar(s), help you articulate your mission statement along with creating all your visuals, such as logo, fonts, colours and patterns.
As part of your team, we will create a strategy and develop your new look and feel, helping you launch your new product or brand into the market.
Brand Creation | Brand Re-Fresh | Logo Design | Style Guide | Consulting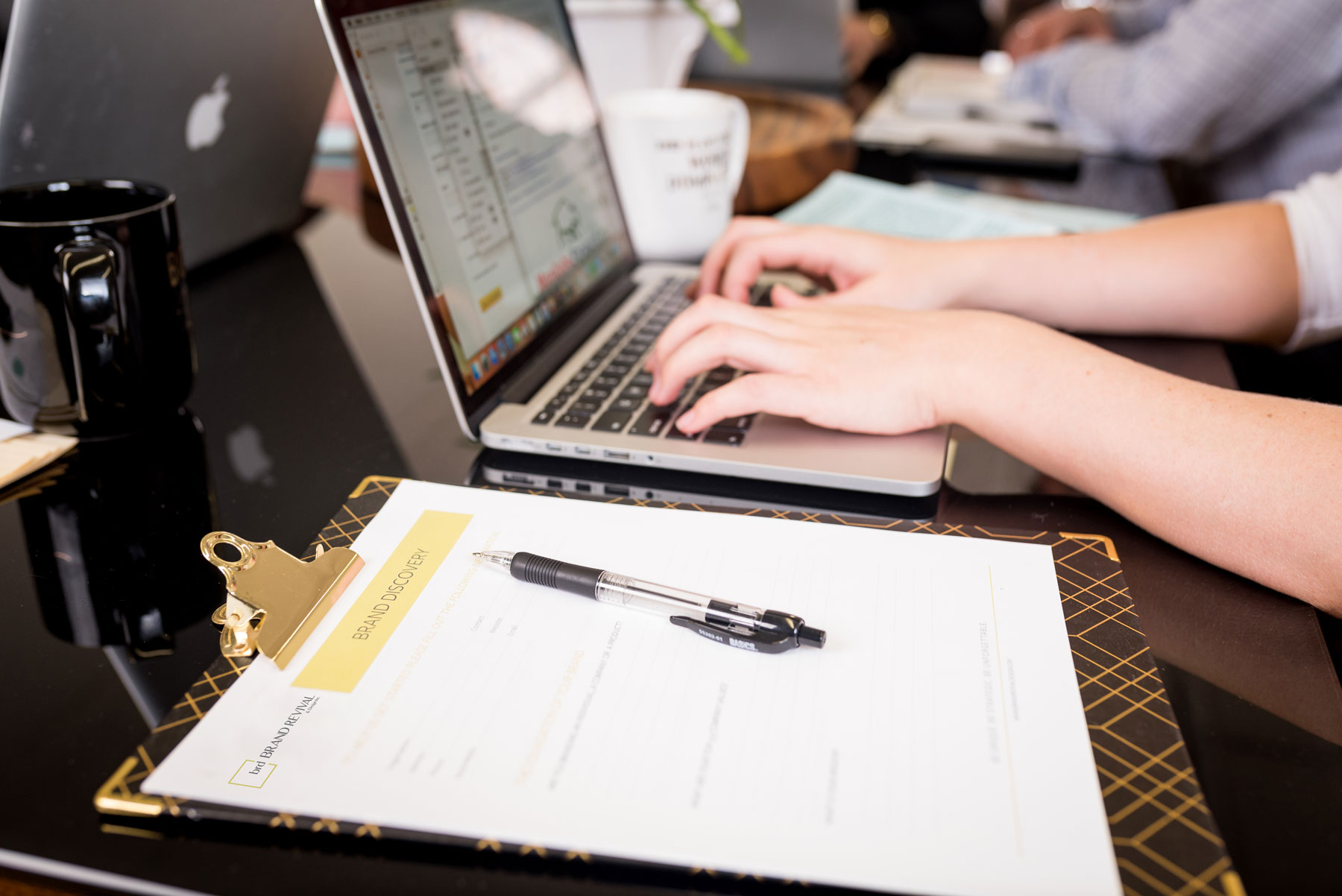 Marketing
Strategy + Implementation
MARKETING IS TACTICAL AND A PART OF A GOOD BRAND STRATEGY!
We get it – sometimes you just need a marketing ninja on your side to help you see the way through a marketing plan or to brainstorm around your next campaign or promotion. 
Time and money are always a factor and we want to make it easy and affordable to partner with us as your strategic marketing gurus!
We'll help you understand your target audience, look at competitor pricing, find your customers online and look at other vital business and marketing information – so we can help you create a plan and strategy, that you can manage and implement or that we can execute and manage for you.
Social Media | Content Marketing

Print Advertising | Trade Show Development

Marketing | Copy Writing | Outdoor Signs

and More!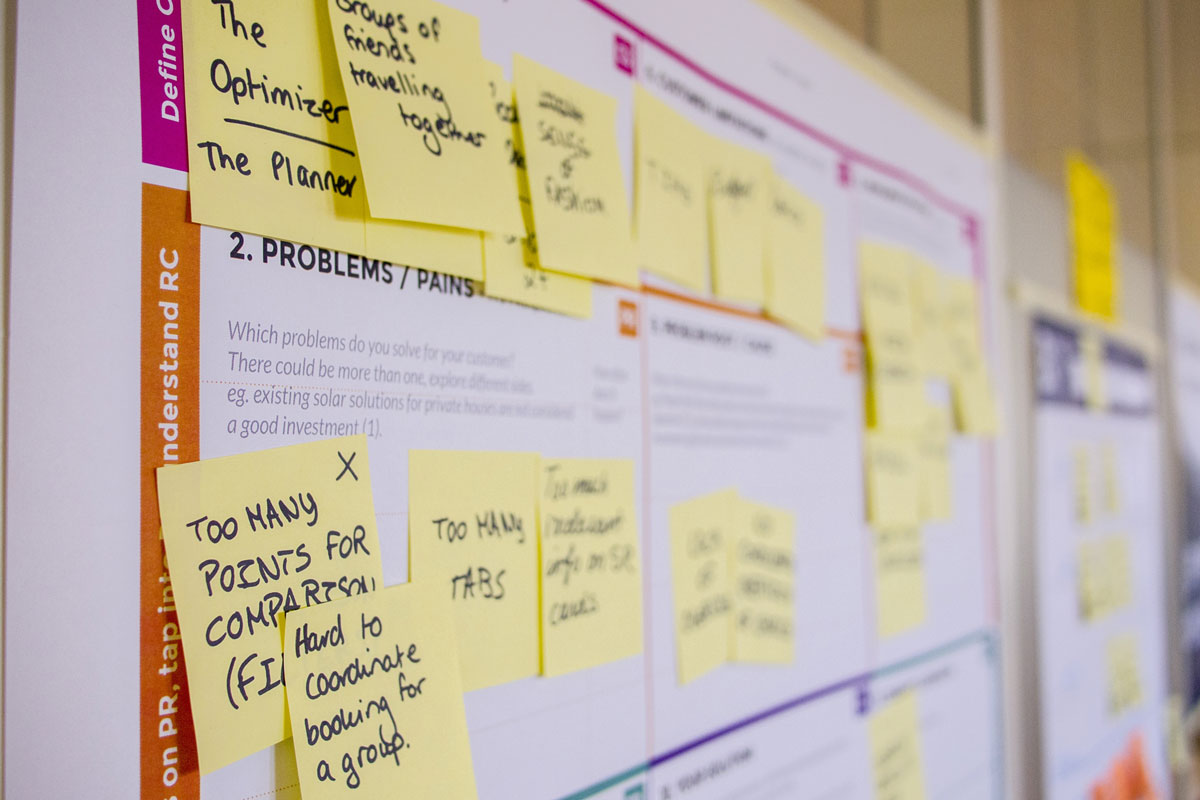 Defining goals using the latest in data and technology and adjusting quickly is a fantastic way to get the most out of your marketing plan.
Everything you do to acquire a customer and maintain an on-going relationship can fit into the category of marketing. Advertising and promotion are two of the most common marketing tactics, but a blog, monthly email, thank you card or social media post are also included and keep you visible to clients – past, present and future.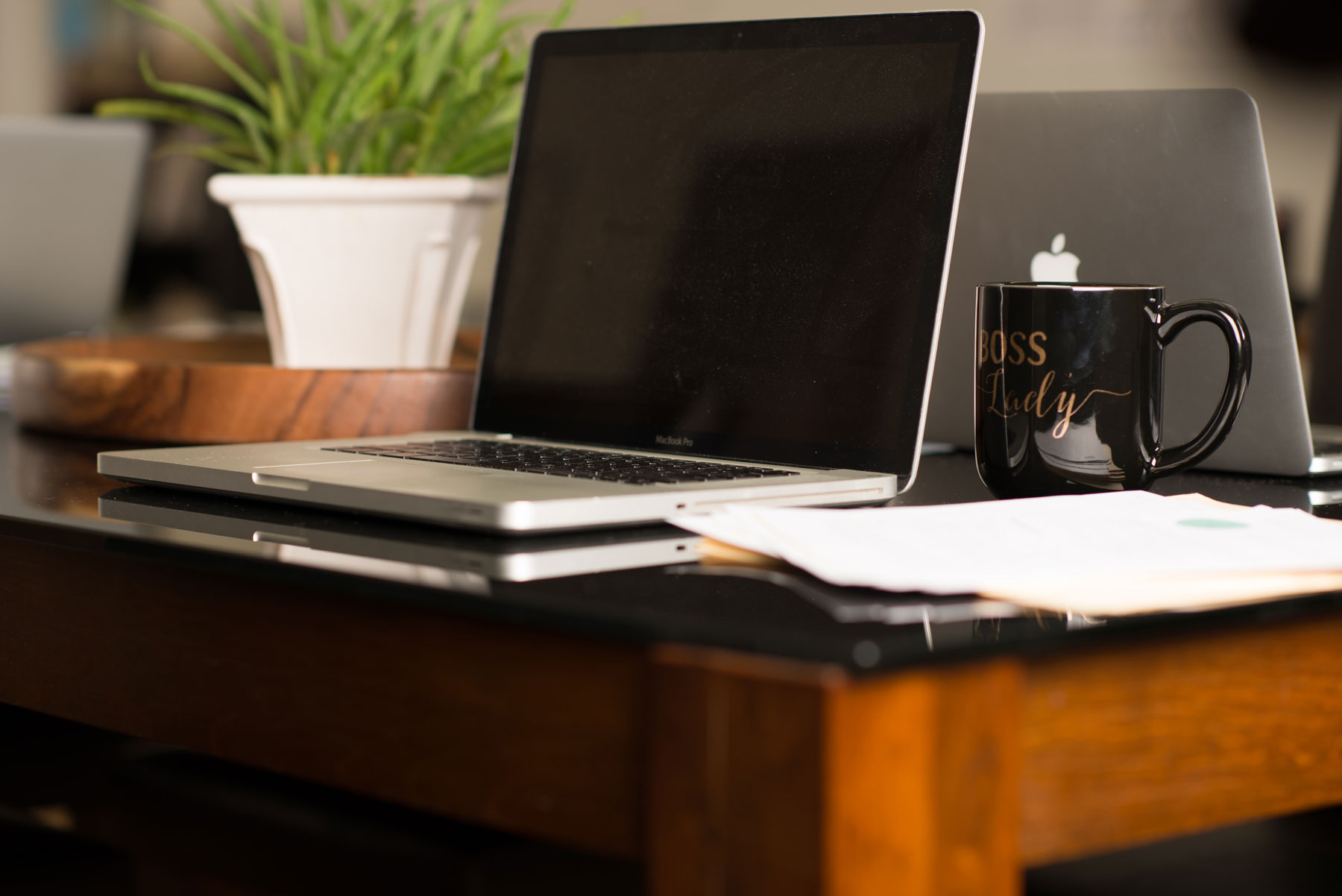 ONLINE LISTINGS
FIND, FIX AND CREATE YOUR LISTINGS SO YOU CAN BE FOUND ONLINE ANYWHERE AND EVERYWHERE!
> Generate business listings with one click
> Make unlimited updates from one place
> Protect listings from changes by third parties
> Sync to Google, Facebook, and Twitter
Your Online Presence
Digital Solutions
LET US HELP YOU TAKE CONTROL OF WHAT IS BEING SAID ABOUT YOUR BUSINESS ONLINE!
Reputation Management gives you control over your online presence by helping you correct online listings, respond to reviews, benchmark yourself against competitors and more.
Graphic Design
Make a statement
CAPTIVATE AND INSPIRE WITH FUNCTIONAL DESIGN THAT MOTIVATES ACTION
Good design can speak to your people, share your story and captivate your audience, spurring them to action. Print and well-designed marketing collateral can be a valuable way to establish or reestablish brand worthiness in the market and is a tangible way to reach your target market, while giving your brand credibility.
Brilliant ideas – beautifully designed!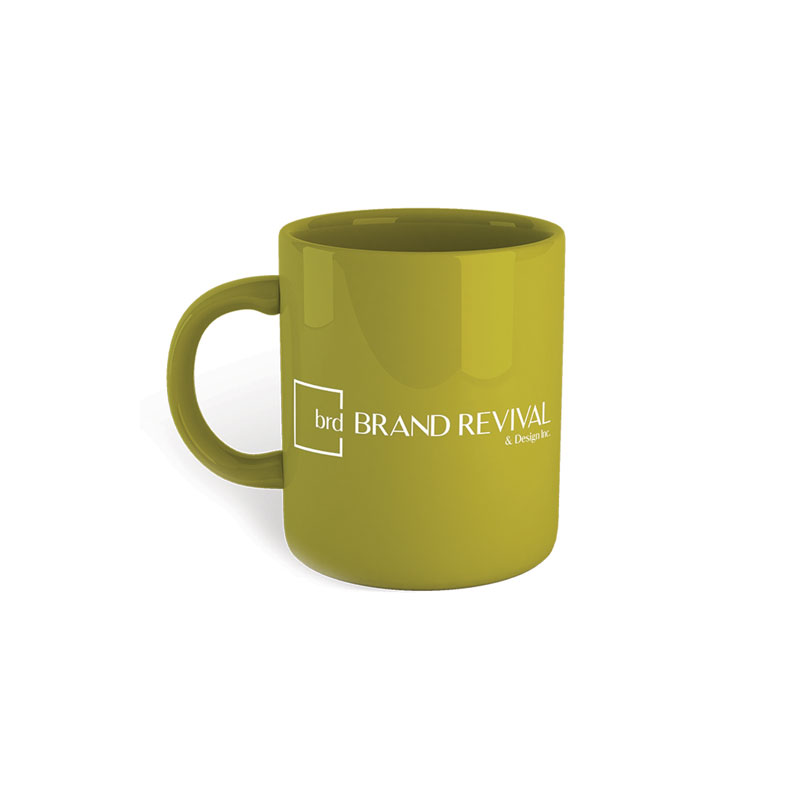 © 2022 BRAND REVIVAL & DESIGN INC. · ALL RIGHTS RESERVED
This error message is only visible to WordPress admins
Error: No feed found.
Please go to the Instagram Feed settings page to create a feed.